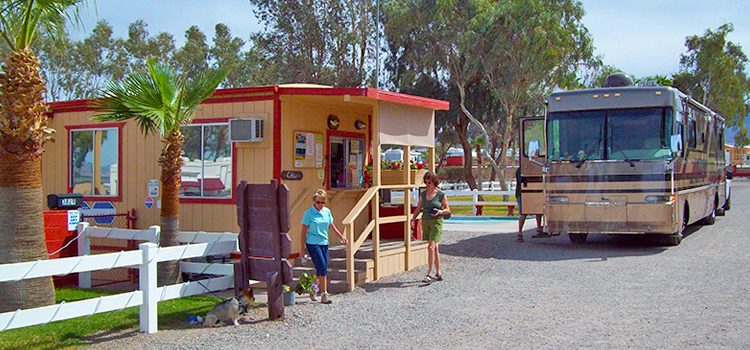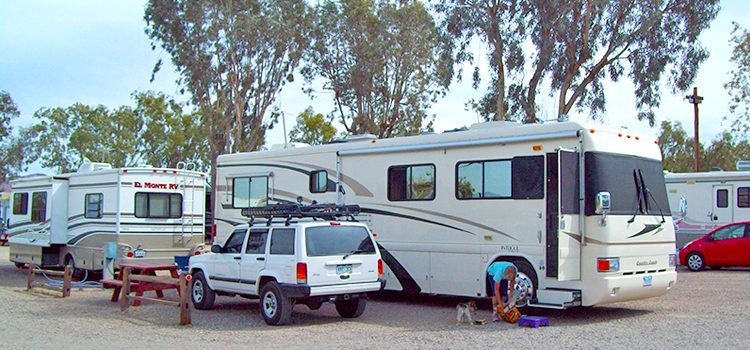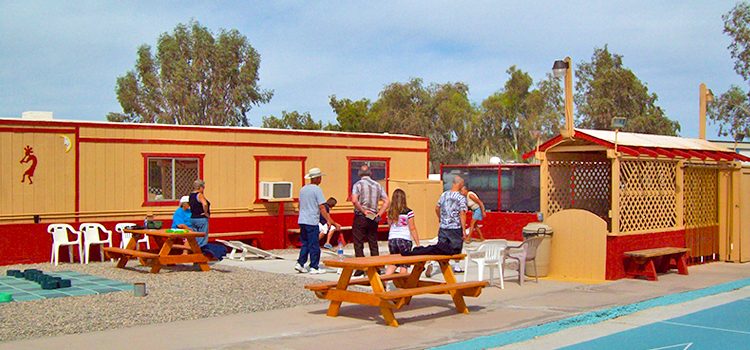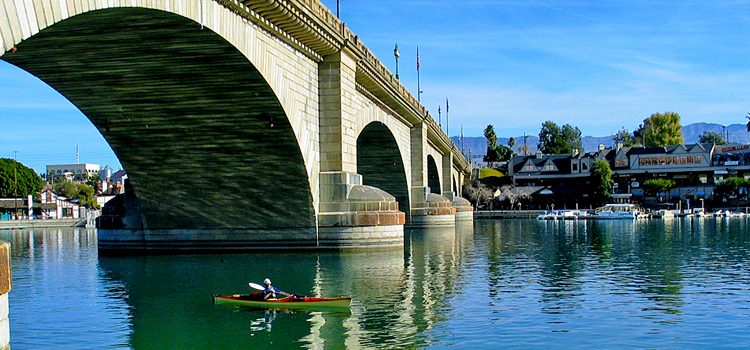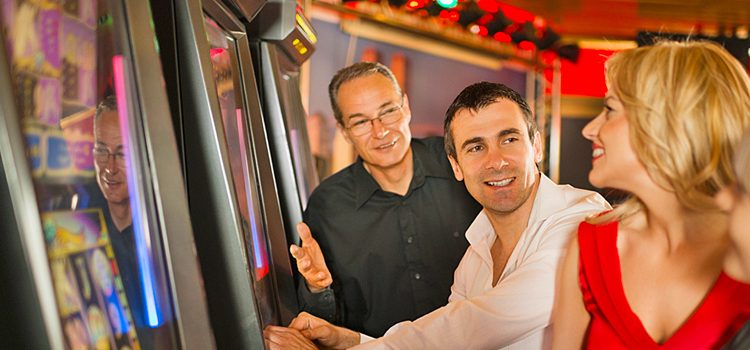 Lake Havasu Resort
3829 London Bridge Rd.
Lake Havasu City, AZ 86403
Reservations: 866-663-2727
Open Dates: Year Round
Number of Sites: 200
Lake Havasu Resort is nestled on the north end of Lake Havasu – a fishing paradise stretching over 29 miles from an area in the north the locals call "the sand bar" to Parker Dam in the south. Striped bass and channel catfish are abundant but you will also find smallmouth bass, bluegill, stripers, and more.
The area abounds with spectacular golf courses. Throughout the season, the area hosts many festivals and regattas. Lake Havasu Resort features spacious RV camping sites with all the amenities and has a beautiful clubhouse for day and evening activities for any age.
Looking out from your RV site you will see a world of water excursions. There are plenty of opportunities to swim, boat, waterski, kayak, or even take a seaplane rides. At Lake Havasu Resort you will spend your days on one of our country's active lake.
Famous for sunny weather, desert landscape, golf, and water activities, our Lake Havasu RV Resort is a prime choice for RV travelers. Our spacious campsites are complete with modern amenities, and sure to satisfy your vacation needs. Once you are settled, prepare yourself for enough park extras and attractions to fill your days with fun, adventure, beauty, and relaxation. Visit the famous London Bridge and see the Olde English Village just minutes away. Next, you will discover more than one impressive golf course, all in the area.
Lake Havasu Resort is the perfect place for water lovers and desert lovers alike.
Resort Amenities:
Two Clubhouses
Two Heated Swimming Pools
Jacuzzi
Trees and Picnic Tables
24 Hour Security
Shuffleboard
Bocce Ball
Bingo and Poker Nights
Water, Electric and Sewer Hook-Ups
Casino Gaming Nearby
Windsor State Beach
World Famous London Bridge
Resort Phone Numbers:
Reservations: 866-663-2727
Office Phone: 928-764-2446
Office Fax: 928-764-3385
Driving Directions and Map:
From I-40 take 95 South to Lake Havasu City. Turn right on Chenoweth Drive, for one mile to London Bridge Road, turn left, proceed 1,000 feet to CRA Lake Havasu Resort.
Coming from Parker, Arizona, take 95 North to Lake Havasu City. Go to Chenoweth Drive, turn left on Chenoweth for one mile to London Bridge Road.
Current Weather
55°
Clear
7:32 am5:27 pm MST
Feels like: 52°F
Wind: 11mph NNW
Humidity: 14%
Pressure: 30.35"Hg
UV index: 0
54°F
52°F
50°F
50°F
48°F

66°F / 45°F
68°F / 45°F
70°F / 45°F