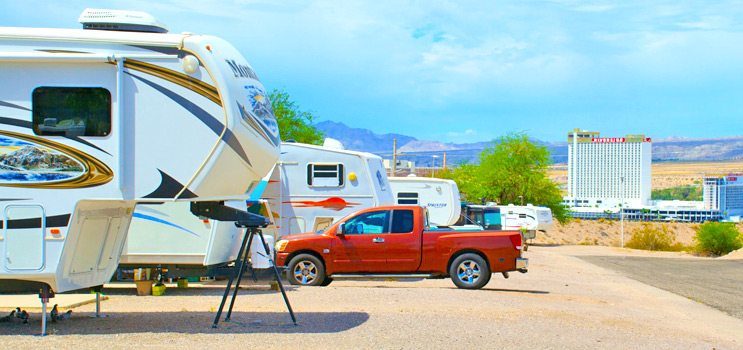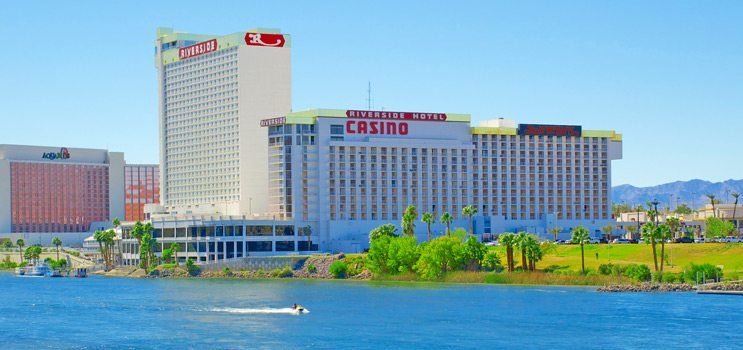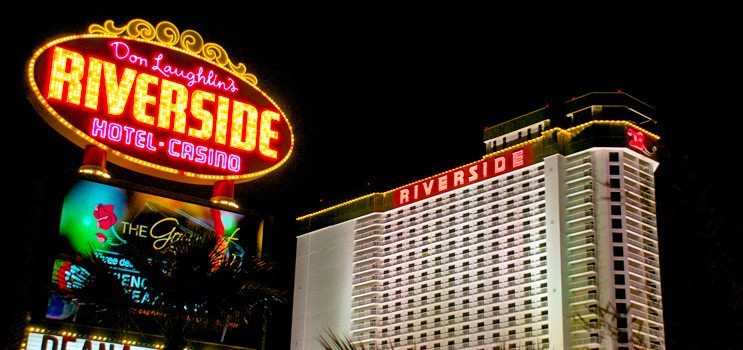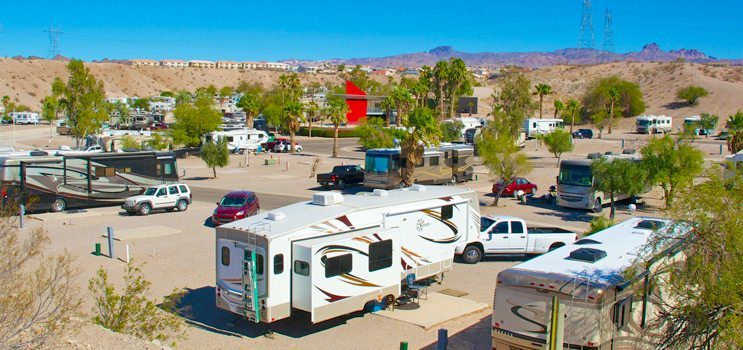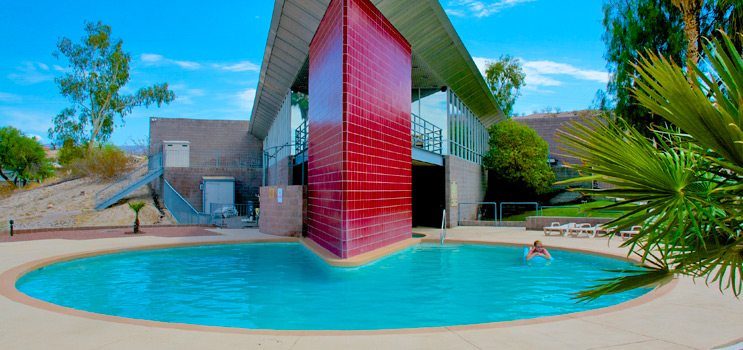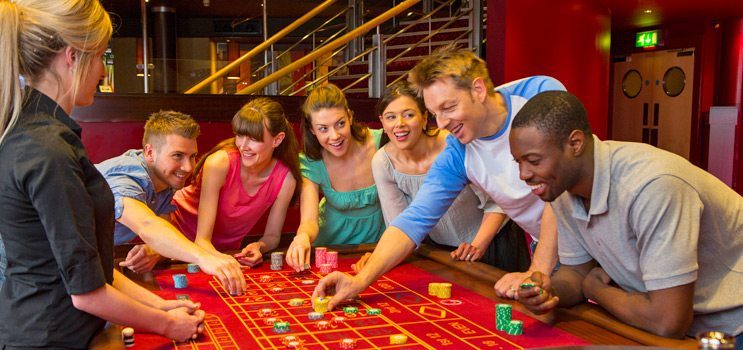 Sunrise Adventures Ridgeview Resort
775 Bullhead Pkwy
Bullhead City, AZ
Reservations: 866-663-2727
Open Dates: Year Round
Number of Sites: 302
Sunrise Adventures Ridgeview Resort is located less than a mile from the captivating Colorado River in Bullhead City, Arizona and is directly across the border from Laughlin, Nevada, where ten casinos offer 24-hour gaming, restaurants, and exciting entertainment and much more. The resort is located less than two hours from Las Vegas, and one hour from the famous London Bridge in Lake Havasu City. The Resort offers countless amenities like a large Clubhouse where various family and fun activities are held, a swimming pool and jacuzzi to relax after a long day. There's Shuffleboard, Hiking Trails, Vacation Rentals and much more!
Winter, spring, summer or fall – the Bullhead City/Laughlin area is the area of all seasons. The area is known for 360 days of sunshine a year that allows numerous outdoor recreation activities year round, which makes Ridgeview RV Resort one of the premier RV destinations in the country!
In addition to the Colorado River, you also have the opportunity to play on the pristine waters of Lake Mohave that is located minutes north of the Resort. With the abundance of water play space on the Colorado River and Lake Mohave, there is a wide variety of activities available near Ridgeview RV Resort.
Bullhead City and Laughlin both offer some of the best Shopping in the area with Malls and various stores located minutes from the the Resort. If golf is a highlight of your Ridgeview Resort vacation, then we have you covered at one of the many golf courses the Bullhead City/Laughlin area has to offer. With year-round sunshine and several courses conveniently located minutes from the resort, Ridgeview RV Resort is an ideal place to tee up for the perfect RV golf getaway.
Resort Amenities:
Clubhouse
Swimming Pool & Jacuzzi
302 RV Sites
Vacation Rentals
Laundry Room & Shower Facilities
Laughlin Casinos
Lake Mohave
Davis Dam
Lake Havasu/Colorado River
Oatman Ghost Town
Golf Courses
Resort Phone Numbers:
Reservations: 866-663-2727
Office Phone: 928-754-3809
Office Fax: 928-754-5204
Driving Directions and Map:
From Nevada, Follow NV-163 E to Mesquite in Bullhead City,Continue straight onto Bullhead Pkwy, Turn left onto Ridgeview Ave.
From Northern Arizona – I-40, Get on AZ-68 W in Mohave County from I-40 W, Follow AZ-68 W to Mesquite in Bullhead City, Continue onto AZ-68 W, Turn left onto Bullhead Pkwy, Turn left onto Ridgeview Ave.
Current Weather
54°
Clear / Wind
7:34 am5:26 pm MST
Feels like: 48°F
Wind: 21mph N
Humidity: 14%
Pressure: 30.4"Hg
UV index: 0
54°F
52°F
50°F
50°F
50°F

64°F / 48°F
68°F / 45°F
68°F / 48°F